Unfortunately, there is no option to rotate a table in MS Word. However, it is still easy to accomplish by following the simple steps below.
1) Insert a Text Box where you want to add your table.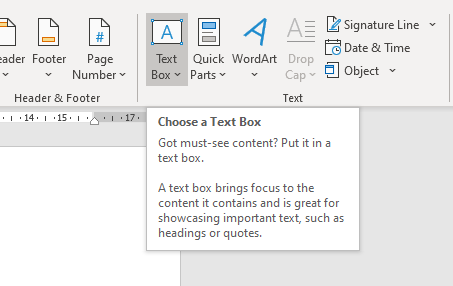 2) Then insert a Table in the Text Box you created in (1).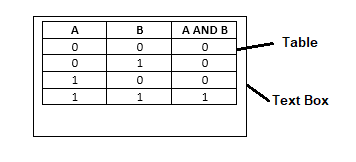 3) Click on the Text Box and rotate it. And voila!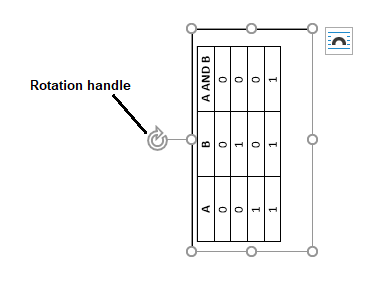 Clounce hopes that this helps you in your documentation. If so, leave us a comment and share! Thanks!